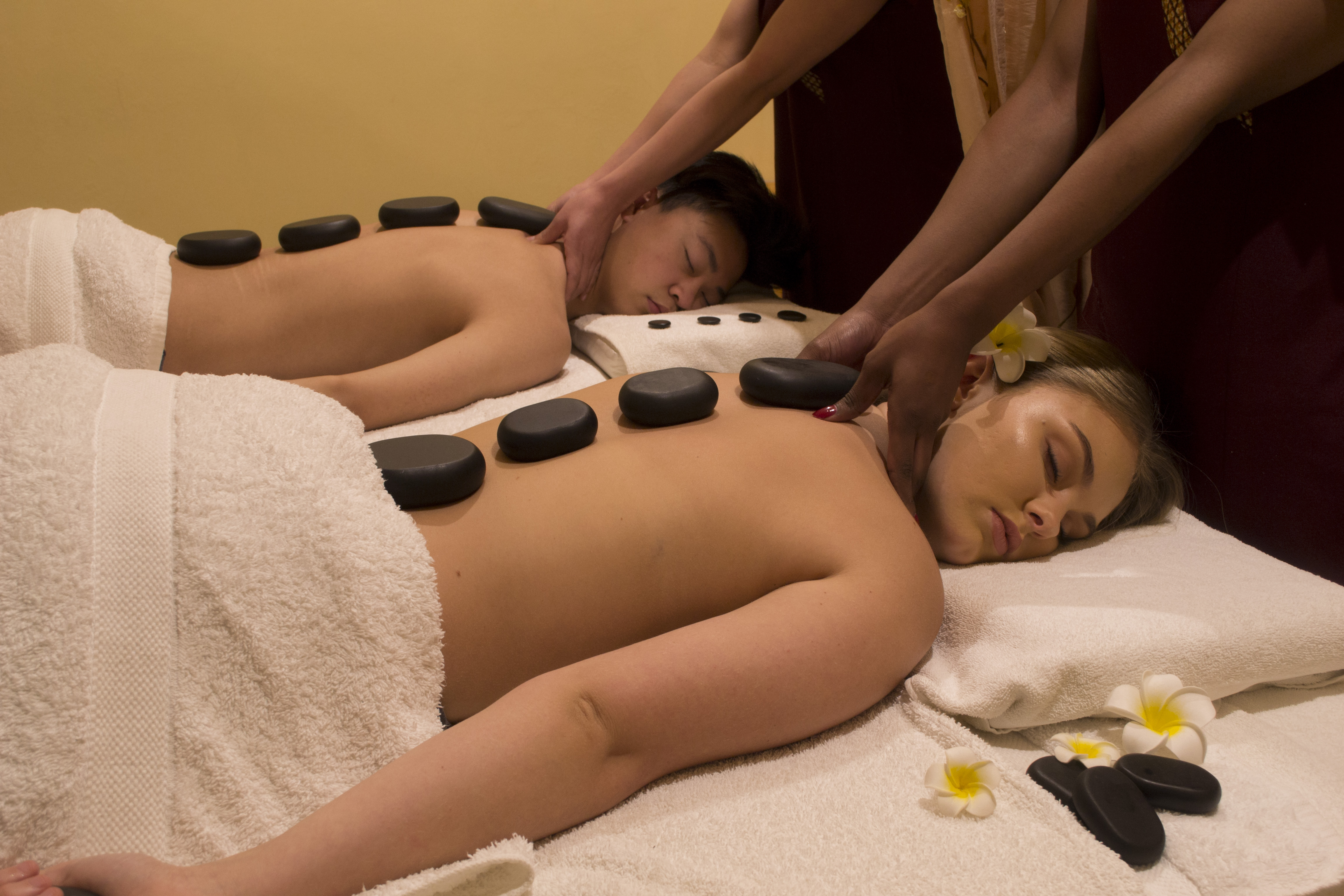 Massage therapy is not just a luxury you treat yourself to once in a while, it helps you relax, realign and rejuvenate, thus it can become a crucial part of your health & wellness plan. Sweet Face provide Thai based massage techniques w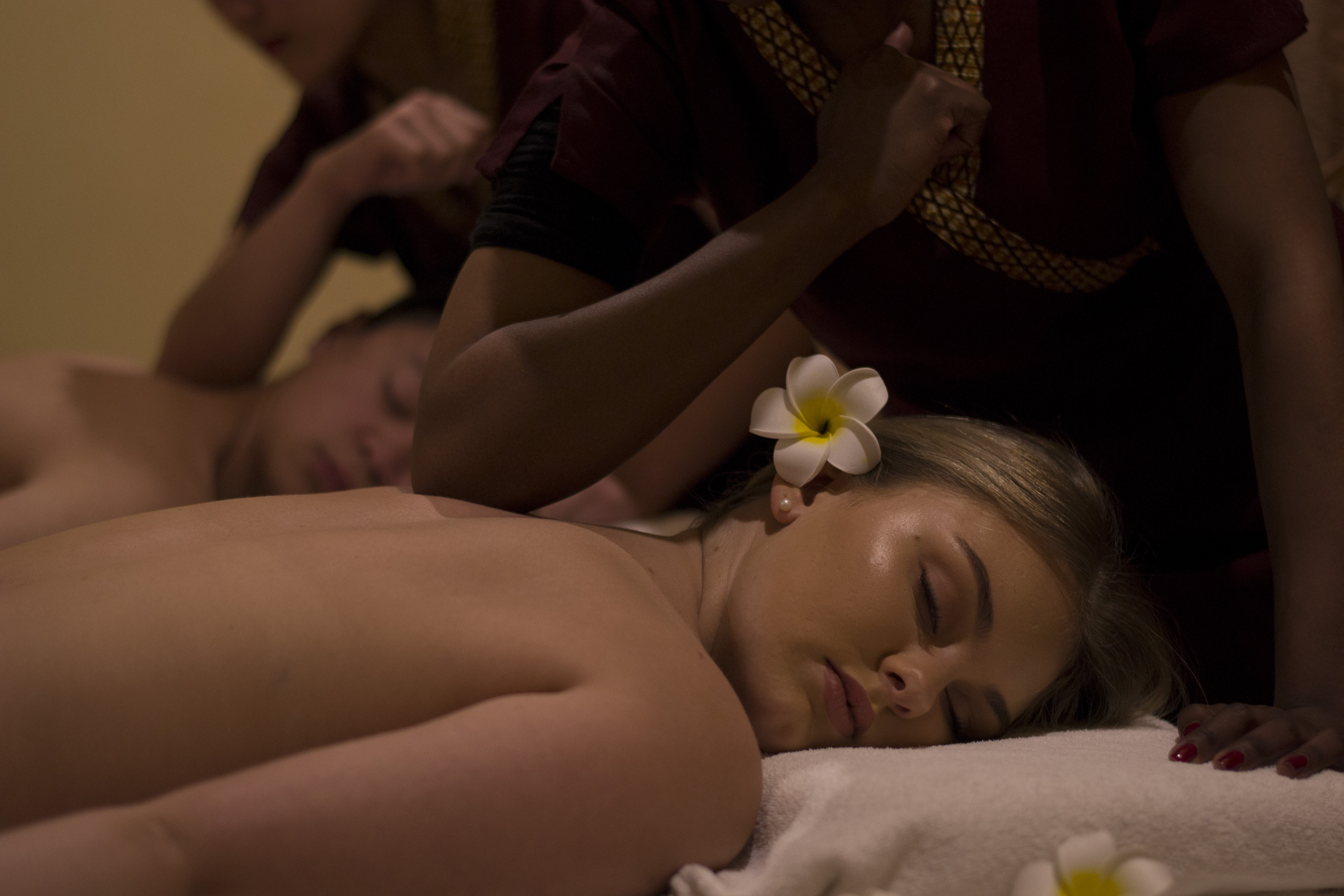 Body and foot massage combination according to your own preference allowing you to have an ultimate indulgence from head to toes.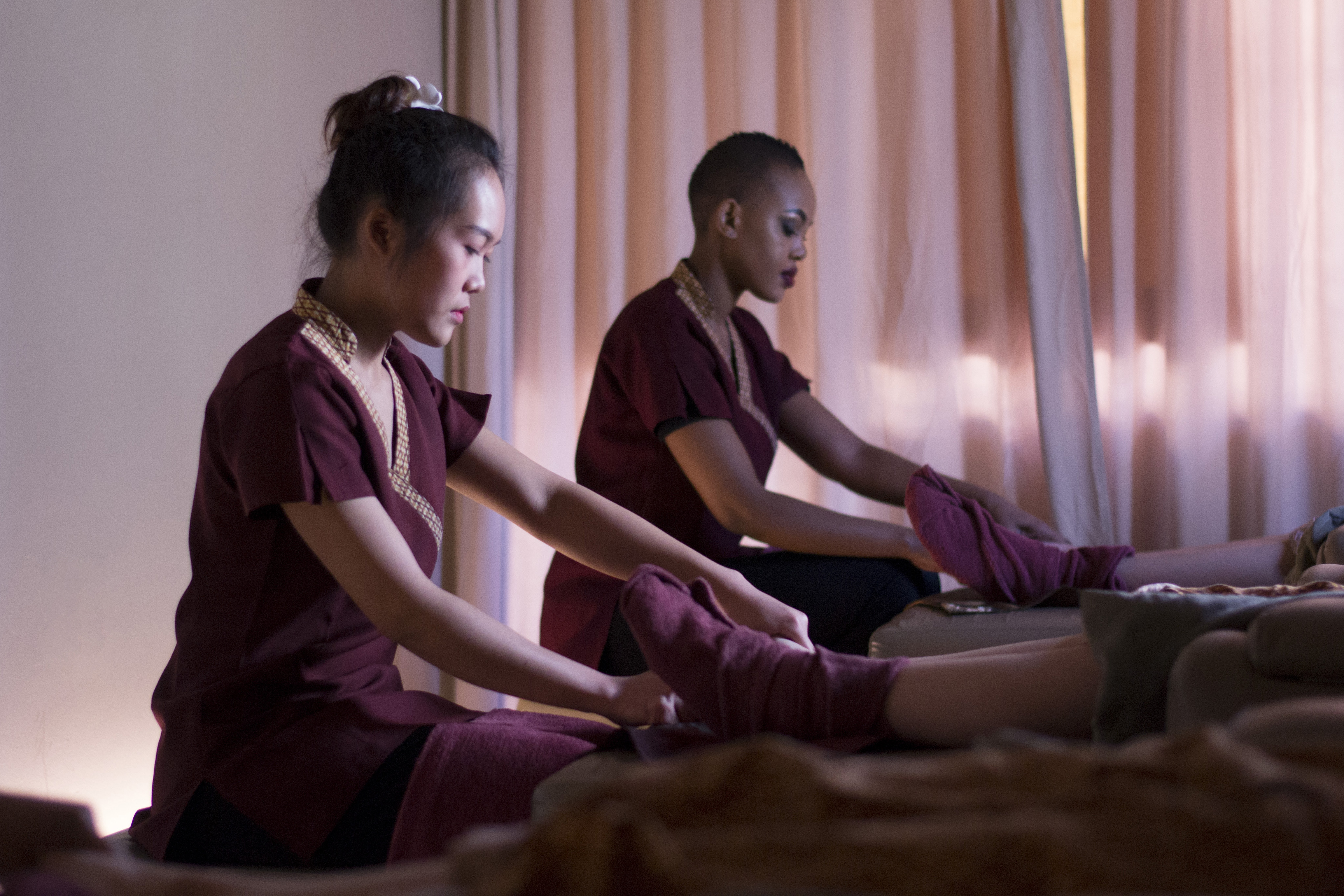 This is an ancient treatment that focuses on the feet to treat the entire body. It is a relaxing pressure-point foot massage that balances the body to re-establish your energy flows, relieve stress and restore harmony. Includes 10min neck, shoulde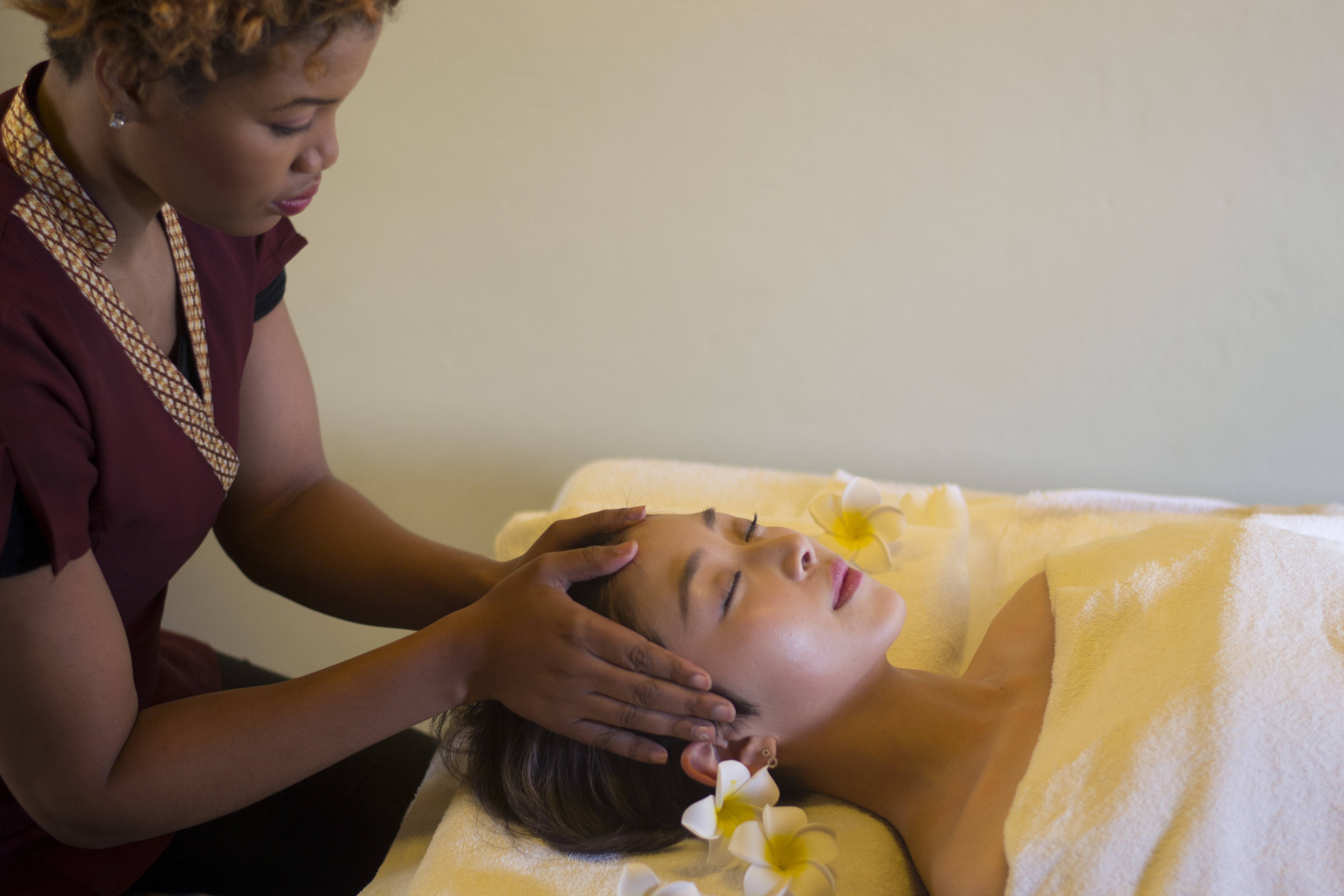 Lamarie ranges of skincare treatments to offer you a choice of facials that deliver different benefits for different skin types. Aids in blood circulation and lymphatic drainage, relax facial muscles which can slow the onset of wrinkles on the face.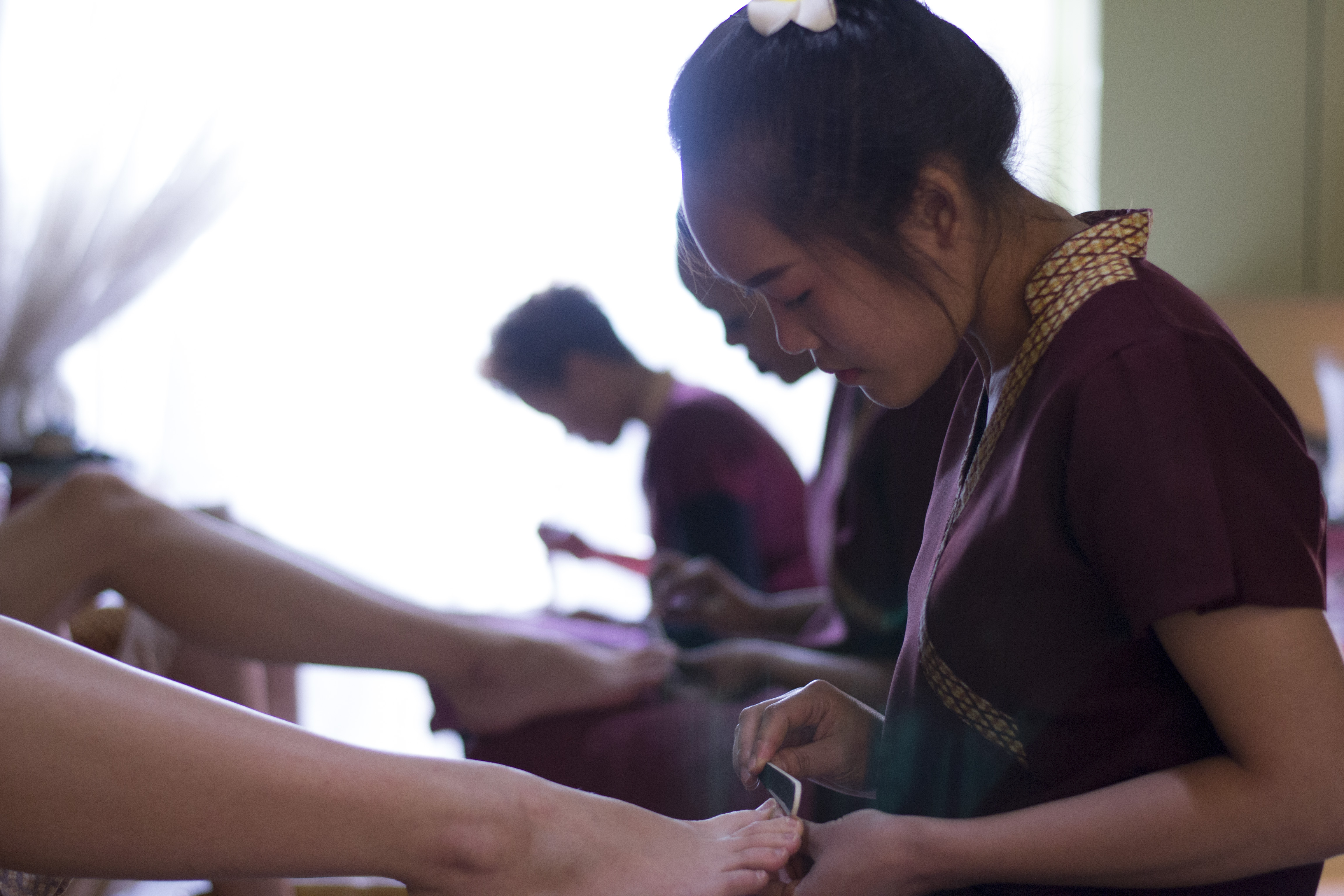 When it comes to fabulous nails, we've got you covered. Pedicure, manicure, acrylic & gel available. Bring your design and we'll do it for you. Gel / Acrylic on Hands Natur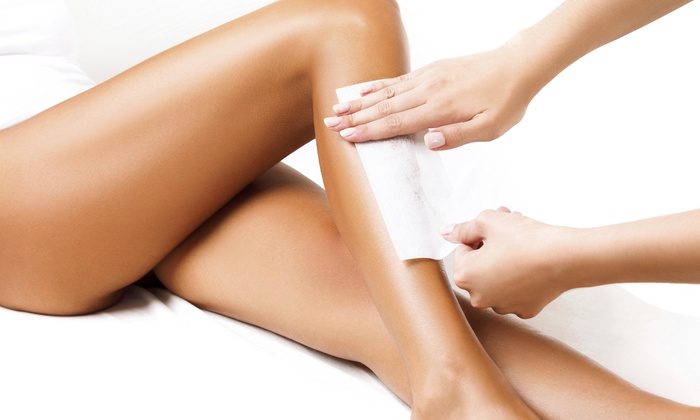 Waxing hair uses a resin-based wax-like product to remove the entire hair follicle from the root. Results can last up to six weeks. Waxing is one of the best ways to temporarily remove unwanted body hair. It is more effective than shaving becaus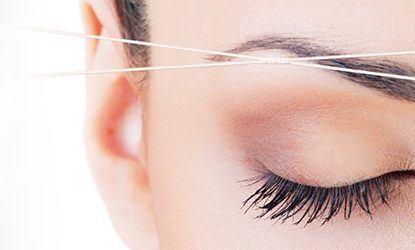 Tinting is a semi-permanent dye to enhance the colour, shape, and thickness of your brows or lashes. Threading remvoes an entire row of hairs at a time, which will give your brows a more precise shape. Tinting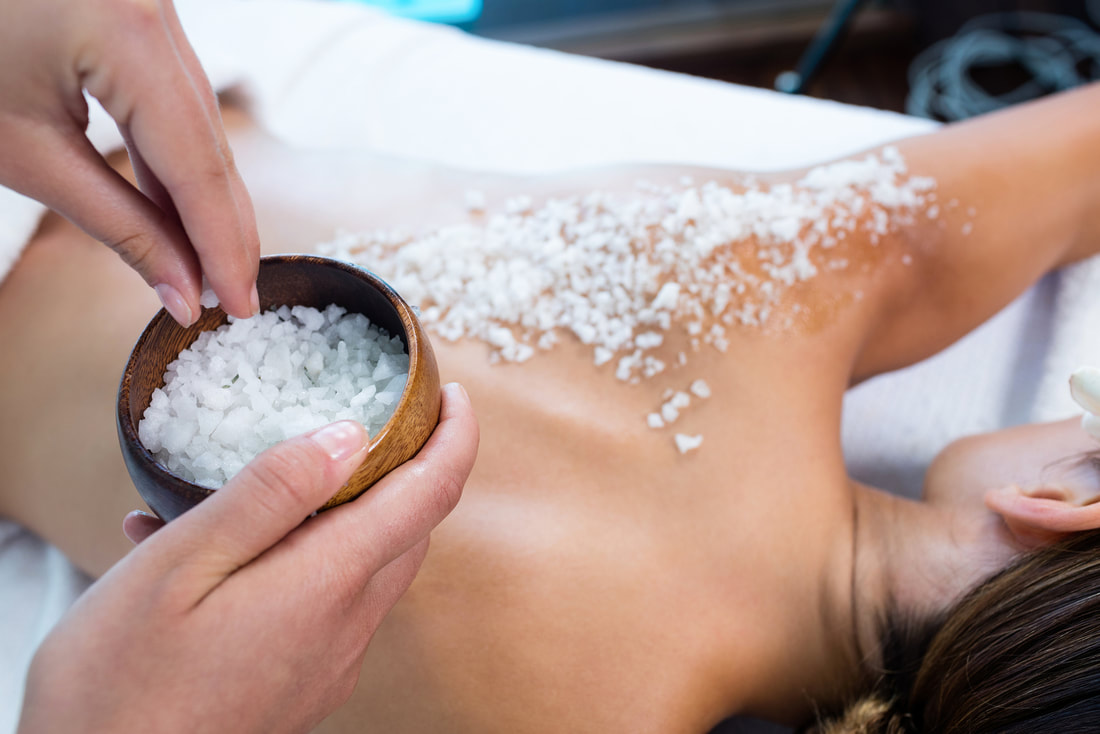 Royal treat for the skin from body exfoliation to slimming & cellulite to detoxing treatment. &n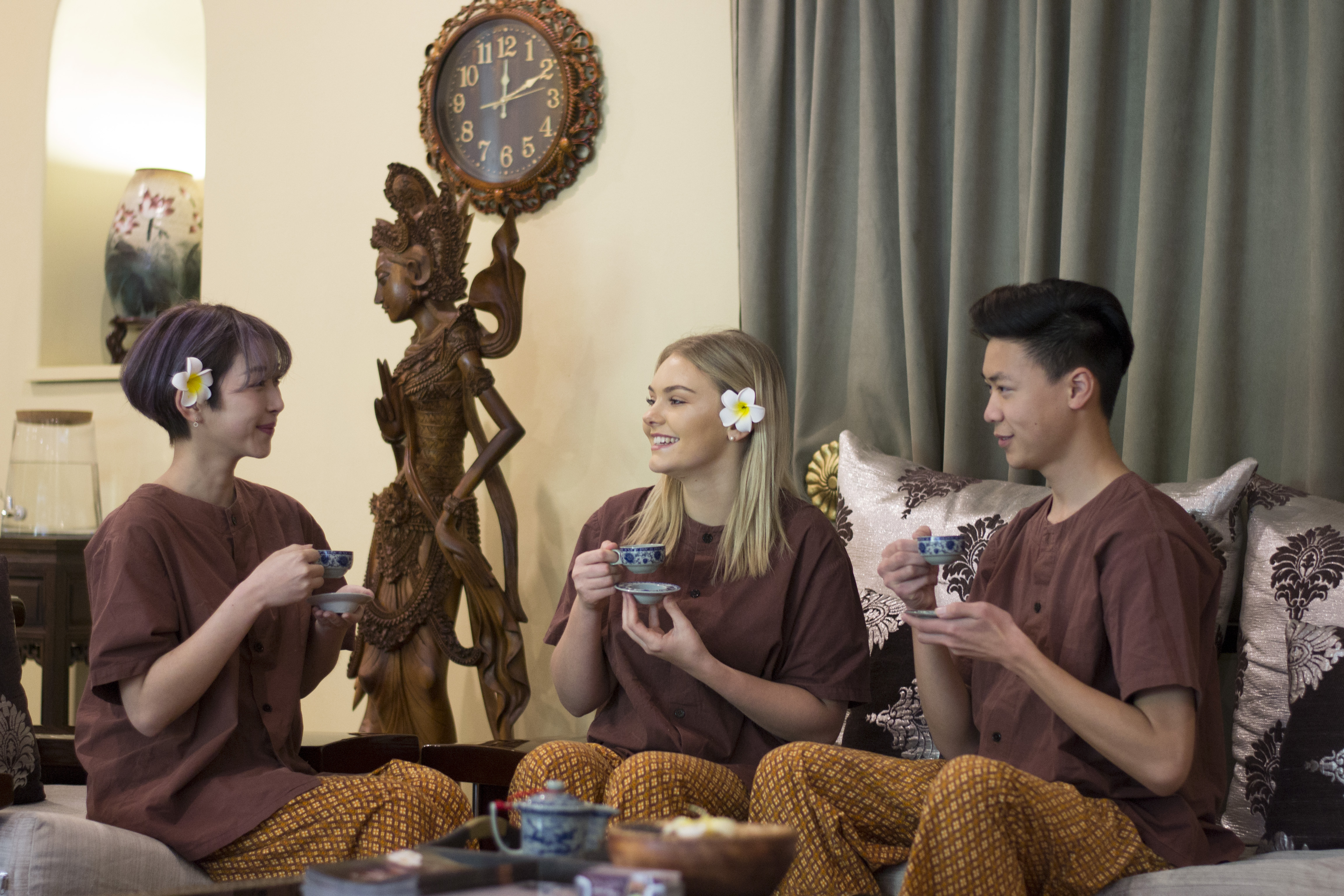 Our Spa packages includes a variety of treatments to leave you feeling relaxed, rejuvenated and pampered. Sweet Face is a retreat where you can catch your breath, recharge those batteries, detoxify the body, and clear the mind. Detox Tr